General Contracting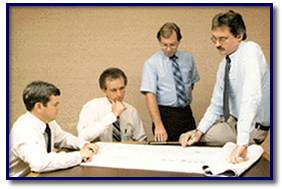 We Sweat the Small Stuff!

There are a lot of General Contractors in our part of the world and, like Component; most of them build Industrial, Commercial, Educational and Community buildings. So what sets Component Construction Company apart?

If you asked our customers (and we hope you will) they would say the difference is that we care! We want each of our customers to be pleased beyond their expectations. We construct each building as if we were going to own it ourselves. Sometimes we do! If you would rather invest your capital in equipment, profit sharing or growth, let us build the building to your specifications and lease it back to you - we care about your success.

Once underway, progress is monitored and documented daily by state of the art software on our computer network. Every order, purchase, change, cost and request for information is documented systematically. The owner, architect, engineers and everyone at Component Construction is "in the loop" - no unpleasant surprises at the end of any phase of the work.

Our Construction Yard contains equipment, trucks, tractors, scaffolding, forming materials, structural steel, braces, job trailers and most everything we need to get a job underway as soon as a contract is signed.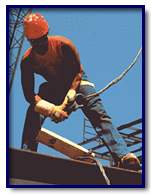 Flexible contract delivery methods are second nature to Component. We specialize in Construction Management and Design-Build in addition to lump sum bid and negotiated contracts. We have 33 years experience with each contract delivery method. Our clients can choose a contracting method that best suites their unique project needs.
Our repeat and referral clients (over 50% of our business) prefer the teamwork present in Construction Management and/or Design-Build contracting. WE CARE!
Component - Solid - Proven - Professional!

Component Construction Company
6333 Airport Freeway/ Fort Worth, TX 76117/ (817) 834-6274/ fax: (817) 834-6411/ email: info@CCCbuilds.com